June 7, 2023 By AGNORA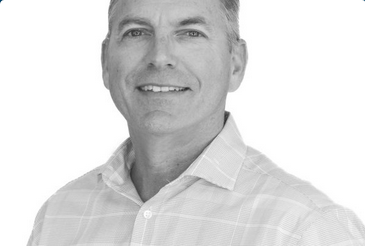 Corey Boland joins oversized and premium quality glass fabricator, Agnora, as CEO as of May 23rd. Agnora is located in Collingwood, Ont.
Boland comes to Agnora with over 25 years of experience successfully scaling manufacturing businesses across North America and into global markets. "I am excited to join the team at Agnora and settle into my new role continuing on delivering exceptional glass products with a best-in-class customer experience," says Boland.
Although founder Richard Wilson is stepping back from his role as CEO, he will continue to be actively working with the Board of Directors. "I have seen Agnora grow immensely over its 12 years of business, and I couldn't be prouder of the people, products, projects, and achievements we have all made together. We are delighted to gain Corey's immense experience, enthusiasm, and commitment to our success," says Wilson.
Here's Glass Canada's profile of Agnora from 2012.
---
Print this page