News
AGC holds groundbreaking ceremony for new automotive glass plant
June 10, 2014 By AGC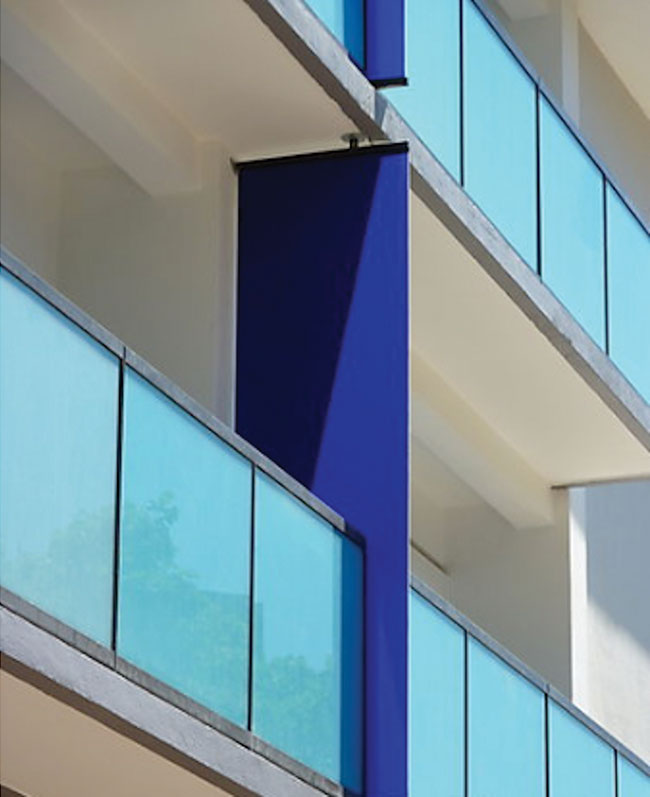 June 10, 2014 – AGC recently held a groundbreaking ceremony for a new automotive glass plant of AGC Automotive Mexico S.A. de C.V. located in Villa de Reyes, San Luis Potosí, Mexico.
At the ceremony which was participated by approximately 40 guests including Mayor of Villa de Reyes, federal and state government representatives and industrial park authorities, AGC declared that the construction project would go on as planned while ensuring safety, and the new plant would contribute to the growth to the city of Villa de Reyes, as well as the automotive industry in Mexico.
This six billion yen investment to build an automotive glass plant in Mexico is one of AGC's ongoing key projects under its "Second Round of Globalization" strategy in the management policy, Grow Beyond. Leveraging its advanced and high-quality technologies, products and services that have earned a good reputation among customers around the world, AGC will expand the automotive glass business in Mexico.
AGC will strive to make a turnaround in its business and build a solid base for further growth by capturing growing demand in fast-growing countries.
For more information
www.agc-group.com
---
Print this page