Features
Editorial: Fenestration Canada wants you
We welcome FenCan's efforts to reach out to the architectural glass sector.
March 30, 2023 By Patrick Flannery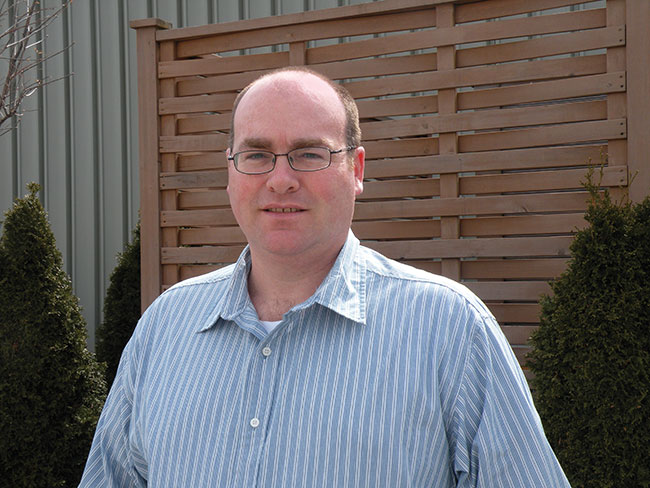 We welcome FenCan's efforts to reach out to the architectural glass sector.
We're welcoming some new voices into Glass Canada this year, as you'll see in the pages ahead. Fenestration Canada has long been Canada's national organization for the residential window and door industry, dating back to its origins as the Canadian Window and Door Association. It's so venerable that it was originally managed by the Canada Wood Council (hi there, Richard Lipman), harking back to an era where most of our home windows were wood framed. There's been a lot of water under the bridge since then and the association became self-governing about 10 years ago and changed its name to what it is today. Now the association is evolving again in response to fundamental shifts in its members' markets. Specifically, it's adding an architectural glass division and hoping to attract membership from among you, the readers of this magazine, who focus on institutional, commercial and industrial projects, high-rise residential and custom glazing. You may also notice that Fenestration Manitoba is now appearing on our Canada's Glass Associations page. That's because I'm persuaded that they are serving the commercial industry in their region along with the residential market. 
More and more residential fabricators are getting involved in larger multi-unit builds that require commercial standards and approaches. Luxury custom homes are having curtainwall installed. Advances in thermal breaking are bringing aluminum back as a framing material on single family homes. Relaxation of flammability rules is bringing vinyl in as a potential on high-rise builds. A lot of Fenestration Canada's members, more perhaps than ever before, would benefit from services and technical information aimed at the architectural glass sector. 
Fenestration Canada was never explicitly only for residential vinyl fabricators – it just kind of panned out that way, probably as a result of the association's origins. FenCan leaders have expressed for a long time that they'd like to have more involvement from the commercial sector. Now, the association has put some real meat into its efforts to attract you. Rich Porayko, who will be familiar to all regular readers, has been brought on board as its director of business development for the commercial division. Jeff Makimoto, formerly of TAGG Industries, is the new technical advisor for ICI sectors. These are hires, and good ones, that demonstrate FenCan's determination to serve the architectural glass side. 
You'll find all the details in Fenestration Canada's inaugural column on page 11. I'm excited to welcome them into the fold as an association partner along with the Fenestration and Glazing Industry Alliance and all our regional groups. •
---
Print this page