November 11, 2021 By FGIA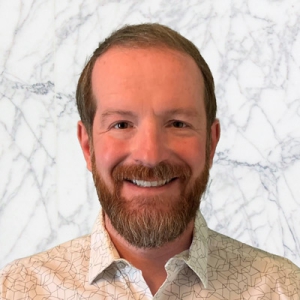 As part of the Fenestration and Glazing Industry Alliance's (FGIA) continued growth and strategic planning goals, Aaron Blom has joined the Association in the new role of Technical Training Specialist. Blom will be responsible for conducting and developing FGIA's professional education and technical training programs.
"Aaron's strengths as an industrial engineer, a skilled trainer, versatile communicator and a commercial industry sales representative will serve him well and directly align with the needs for this important new position," said Kathy Krafka Harkema, FGIA U.S. Technical Operations Director. "Due to the continued growth of our education initiatives, we look forward to training and inspiring even more people thanks to Aaron's enthusiastic, dedicated training expertise and outreach."
Blom most recently served as Director of Preconstruction for Architectural Preconstruction, LLC. He is well-versed in the commercial industry, having previously served as a Southwest Sales Representative for Major Projects, and earlier as an outside sales representative for FGIA member, Oldcastle BuildingEnvelope. Aaron began his position with FGIA on October 25 and will work remotely from his base in Colorado, traveling to FGIA training sessions and events in the U.S. and Canada.
---
Print this page