October 12, 2022 By Patrick Flannery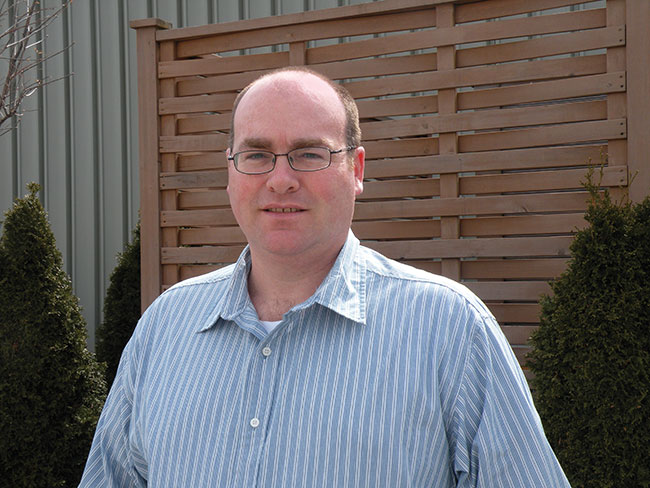 Associations are joining forces looking for the magic formula for success.
Those of you paying close attention to our page seven Canada's Associations page (all of you, amirite?) will notice that the Fenestration Association of BC was teasing a big development for most of this year…and teasing it, and teasing it, and…well, you get the picture. Finally, the other shoe has dropped with FenBC announcing it has become a regional chapter of the Fenestration and Glazing Industry Alliance, the partner association of this magazine.
My initial take is that this is probably a welcome development for B.C. glass and fenestration companies. Fenestration B.C. was created in 2012 out of a merger of the Glazing Contractors Association of BC and the Window and Door Manufacturers Association of BC. Fenestration B.C. did a lot of great things and I think, on balance, fulfilled its mandate to represent both sides of the industry. 
To the extent it did, a lot of credit goes to Zana Gordon. She was the driving force behind not only both B.C. associations but also the late Canadian Glass Association. Every association needs that person who is deeply invested in it and whose passion drags everyone else along. And when it comes time for them to step away, as with Margaret Webb and the Insulating Glass Manufacturers Alliance, the board needs to look around and see where a new motivating force might come from. As Webb, Gordon and others like them have discovered, little will happen in a volunteer asociation if the full-time staff doesn't do most of it themselves.
So resources are key. But no one wants to pay high dues. Which the association needs if it is going to deliver the value members want. And around and around we go. 
Both Webb's and Gordon's associations have arrived at the same solution to this conundrum: join a larger association that has more resources because the cost is spread out among a larger membership. The IGMA merged with the American Architectural Manufacturers Association to form the FGIA. And now FenBC has as well. The access to resources for members is obviously immediately improved. 
The concern with joining larger associations is that the priorities of the smaller association will be sidelined when they are not shared by the larger collective. In the case of this merger, there is reason for hope. The AAMA has successfully integrated both residential and commercial members for many years. And, following its marriage with the IGMA, it has done a great job at keeping Canada and Canadian members as equal partners in the coalition. As a bonus for FenBC members, the FGIA's Canadian director, Amy Roberts, hails from Pitt Meadows, B.C. Safe to assume she'll have a good handle on the concerns of B.C. glass companies.
But did you think we'd really avoid all controversy in this industry? Think again. Our very own Rich Porayko has a website and LinkedIn page that invites feedback to explore creating a new organization: the B.C. Glass Association. Things are very much in the exploratory stage at this point. No doubt we'll be hearing more in the months to come in our That's Rich back page space.
---
Print this page