News Fabrication
Avi Bar joins Alumicor as vice president of sales
February 15, 2023 By Alumicor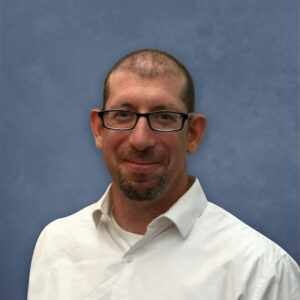 Alumicor has named Avi Bar as vice president of sales. He manages the company's sales and client services teams, and the overall sales strategy for its architectural aluminum building envelope products.
Bar succeeds Steve Green who announced his retirement effective Feb. 24, 2023. Green has been a key part of Alumicor's leadership team. While continuing to lead Alumicor's success, Bar also oversees the sales and client service teams for two additional Apogee Enterprises brands, Tubelite Inc. and Linetec.
Bar draws from more than 20 years of leading large national sales teams in growing, fast-paced and complex business environments across multiple industries, in both the U.S. and Canada. His experience includes establishing and executing successful strategies and digital, transformational solutions. These include implementing and utilizing customer relationship management (CRM) systems to strengthen and support the client experience.
"We are excited to have Avi join our leadership team, where his strong leadership, relationship-focused approach and solutions-oriented mindset are an asset to our team and to our customers," said Alumicor's president, Jon Close.
Most recently, Bar worked as the national sales manager for ASI Group, a world-leading manufacturer of commercial washroom accessories, toilet partitions, lockers and visual display products. He previously served in functional and business leadership roles at View | Dynamic Glass, Advanced Glazings Ltd. and altPOWER, Inc.
Currently living in New York, Bar is multilingual. He earned a Bachelor of Science with honors in economics from Royal Holloway, University of London in England.
---
Print this page